Section Menu
You are on...
Main Page for

Nursing Assistant
INDUSTRY CERTIFICATIONS
Nursing Assistant
Total Credit Hours: 5
About Nursing Assistant
Certified Nurse Assistant Course
On August 14, 2018, the College received a Notice of Probation from the Guam Board of Nurse Examiners.
We are working diligently to address the situation.
The courses listed below prepares students to function professionally and competently as Nursing Assistants under the supervision of the LPN, RN, or MD in such clinical areas as home health, community health, hospitals, clinics, private medical offices, and mental health. Graduates will be able to generate the knowledge and illustrate the skills required to pass the National Nurse Aide Assessment Program Exam which leads to becoming a Certified Nursing Assistant (CNA).
Prerequisites: Admission to the Certified Nursing Assistant Program.
Technical Requirements

Course #

Course Name

Credits

NU101

Nursing Assistant

4

HL131

Basic Life Support for Health Care Providers

1

Total

5

Total Requirements

5
---
Identify the principles of prevention, therapy and rehabilitation for patients of all ages.
Distinguish the roles of a Nursing Assistant in a health care team.
Apply the Nursing Assistant principals and skills learned in class/lab to the clinical setting.
Demonstrate proficiency and knowledge of nursing assistant skills in preparation for the NNAAP (National Nurse Aide Assessment Program) written and practical exam.
---
You may also be interested in these related Programs...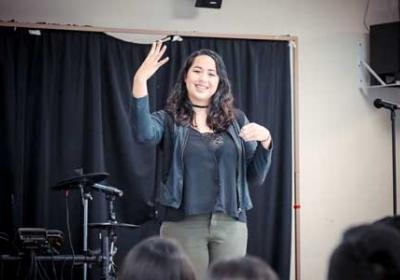 The Certificate in Sign Language Interpreting is designed to train individuals to become Sign Language Interpreters and facilitators of communication for the Deaf. The program combines theoretical and practical learning experiences that will further develop the students' linguistic knowledge and understanding of American Sign Language (ASL), as well as their awareness of Deaf culture
+ More Info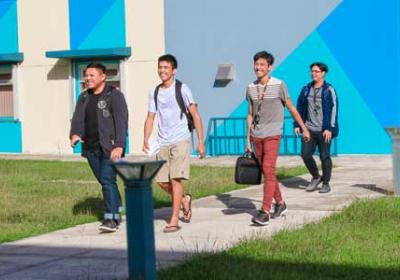 The Associate of Arts in Liberal Studies is designed to provide a broad-based interdisciplinary education to prepare students who want to pursue a four-year degree. Courses include core subjects such as English, Math, Science, Social Sciences, the Arts, and languages.
+ More Info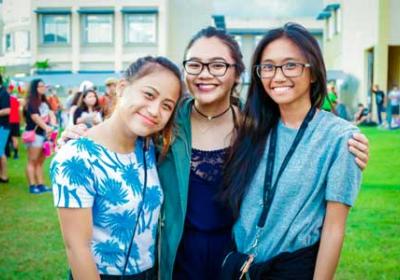 The Associate of Science in Human Services program provides a multi-disciplinary, culturally diverse curriculum as the foundation for entry-level career pathway in the human services field. The program prepares students with the knowledge and skills required for employment at entry level para-professional positions in human services assisting social workers and other allied health professionals like counselors, psychologists, nurses and medical doctors.
+ More Info