Leadership Training and Development
Section Menu
Contact Us
(671) 735-8887 Ext. 5518 / 5519
csi@guamcc.edu
GCC Student Center (Bldg. 5000) Room 5204
Leadership Training and Development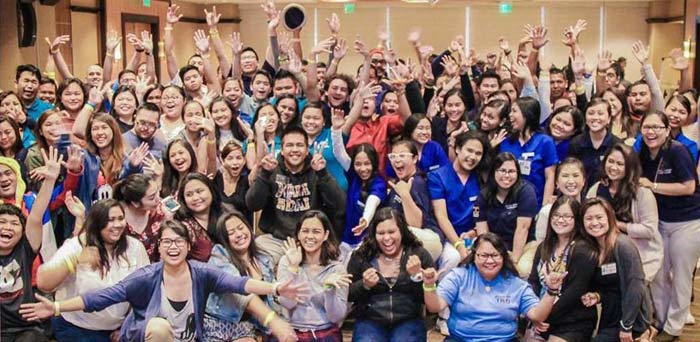 The Center for Student Involvement assists students in realizing their leadership potential through training and development opportunities tailored to fit the needs of students. Through leadership development, students are empowered and equipped with the additional skills they can utilize in the classroom and in the workplace.

Nationwide, over 60 percent of community college students attend school part-time and work more than 20 hours per week in the workforce. Here on Guam, a survey completed by our graduating students, showed that 72% of the respondents indicated they are employed in the workforce with more than 55% of those respondents working full-time.

Research also reports that the more actively engaged students (those involved in student organizations and participating in co-curricular learning opportunities such as training conferences) have an increased likelihood to learn, achieve academic goals, and provide a greater contribution to the workplace and the community upon graduation from college.

To support the success of all GCC students and ensure we provide co-curricular learning opportunities, the following departments have collaboratively developed training conferences to enhance student learning: Assessment and Counseling Department and the Center for Student Involvement.

The conferences will provide workshops on Budget Management, Goal Setting, Motivation in the Workplace, Team Building, Effective Communication, Work Ethics, Time Management, and many other topics directly related to workforce success.

Posters will be placed around the campus with information to announce the specific workshops and location for each conference.

These conferences are FREE and ONLY open to currently enrolled GCC Adult High School and Postsecondary students. Seating is limited so it is recommended that you register early.



Past Conference




---